Coronavirus Disease (Covid19 IgG/IgM) FDA-approved rapid antibody tests, COVID-19, and Flu vaccine are now available at MEDEX medical office.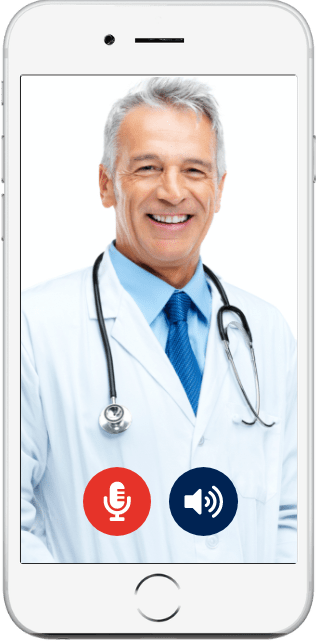 Now available on phone
Your health in
safest hands
Multi-Specialty Clinic in Queens, NY
Imagine being able to visit one medical facility for all your issues, whether you need an electrocardiogram or just an annual checkup. When you visit the Medex Diagnostic and Treatment Center on Queens Boulevard in Forest Hills, NY, you have access to a wide range of specialists and doctors in Queens who work with each other to keep you healthy.
While you may start with a primary care physician, you don't have to leave the medical office to see a allergists, cardiologist, gynecologist, ophthalmologist or any of a dozen other specialists. Each of these physicians are best-in-class, top-rated in their fields, with credentials to prove their expertise. Queens medical center, Medex, is the latest trend in medicine: direct health care when you need it, where you want it.
Read More About our doctors
Custom Treatment Plans

Best suited to your health

Our doctors comprehensively evaluate your issues to come up with the best treatment plan.
45+
Top-Rated Doctors
60+
Medical Specialties
Our Specialized Doctors
Our physicians pride themselves on spending the time necessary to analyze and treat challenging issues that can often be overlooked in today's fast-paced healthcare environment. We offer accurate diagnostics and thorough medical care to patients of all ages.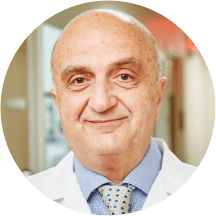 David Khasidy, MD
Internist, Primary Care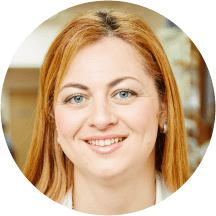 Dr. Olga Likhtam
Optometrist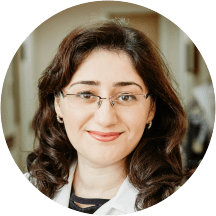 Dr. Irina Benyaminova
Primary Care Physician
view all Doctors
What Specialties Are Available at Queens Medical Office?
Patients also have access to dieticians and nutritionists who can guide patients on how to lose or maintain their weight and reduce complications of diabetes. In addition, their ophthalmologists and optometrists can treat a variety of eye conditions and vision problems, and their psychiatrists and psychotherapists are able to assist with various mental health issues. Social workers are also available to help with acquiring special housing services, transportation, financial aid, home health care, and more.
For every aspect of your physical and mental health, visit family medical center in Queens. It's a one-stop local community medical center for variaty of treatments across many disciplines. And this multi-specialty group clinic is especially renowned for its state-of-the-art diagnostic capabilities. Its doctors and staff remain committed to patient-centered care, where your experience is the measure of success.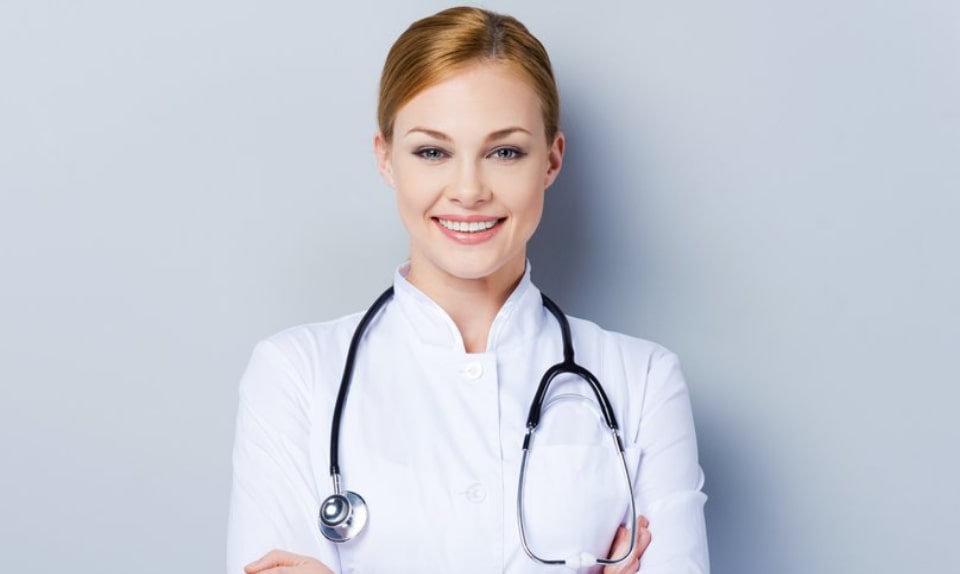 What Makes This Medical Practice Stand Out?
Fully licensed by the State of New York as an Article 28 diagnostic and treatment center, Medex is not affiliated with any individual hospital. Instead, it's considered a free-standing medical clinic that's federally certified to provide specialty medical outpatient services.
The Medex facility operates at a higher standard than some hospitals because it has to maintain more difficult certifications. The benefits of this Article 28 medical facility to you include:
A larger and growing list of accepted insurance carriers than most hospitals
The best possible care by fully credentialed physicians and physician assistants
More personalized care then many hospitals
A facility with the latest medical equipment
A history of successful outcomes since 2005
Easy referral services to access specialists in the same facility
A prevention-first approach that helps you avoid major illnesses
24 hr

Emergency Services

7000 +

Patients Treated

80

Professional Staff
What Kind of Procedures Are Performed at Medex?
With a large staff of specialists and health care providers, the Medex Diagnostic and Treatment Center offers a full range of services and procedures. If a question arises during your exam, you're immediately given the appropriate tests to determine the answer. Sometimes, a specialist is called in to offer an opinion or insight. The medical office has raised customer service to a new level. No matter what you need, you can have it taken care of at Medex. Some of the procedures offered in Queens facility include:
For more information about services offered at Medex medical offices or to schedule a consultation with any of our doctors, call us or book your appointment online.